Global Dialogues Films on YouTube
---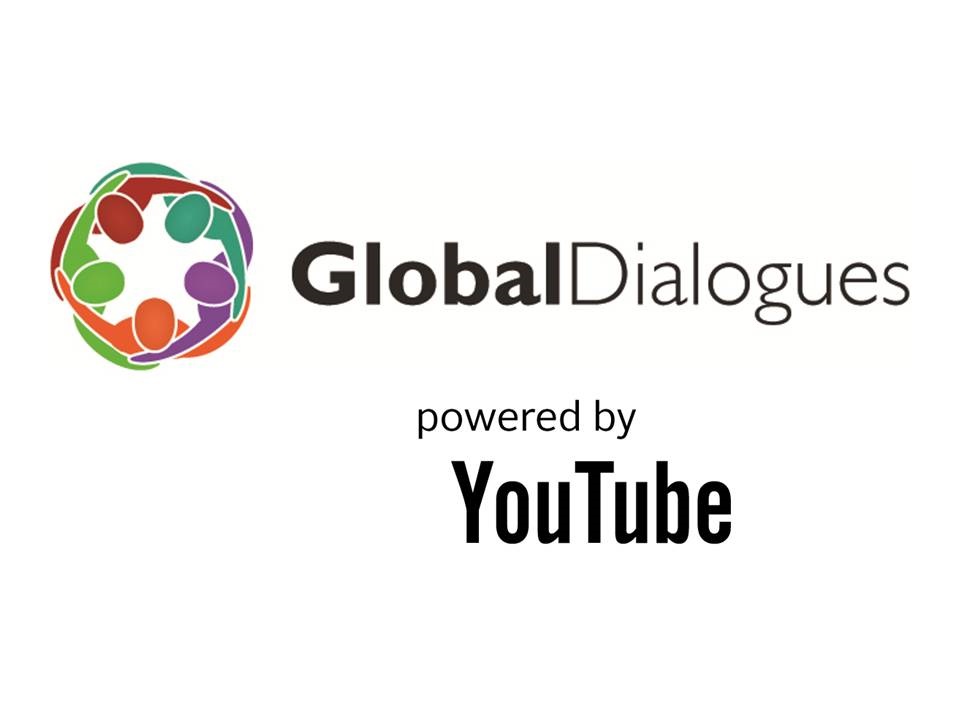 In 1997, when Global Dialogues was launched, our film dissemination strategy focused almost exclusively on TV broadcasts and the distribution of hard copies … on VHS cassettes. In those early years, film distribution was extremely costly for us, both in terms of time and money. In addition, given that we were nearly completely dependent on TV stations for dissemination to the broader public, we were cautious in our choice of the topics addressed in our films, as well as the way in which we tackled sensitive issues. We knew that if we were too bold, a given Global Dialogues film (and possibly our entire collection) could be deemed forever unwelcome by censors at TV stations. In short, we were always looking over our shoulder.
A comment made back then by a free-spirited artist friend in Dakar, Senegal summed it all up for us in sharp fashion: "Man, I could never do what you do. You know exactly what needs to be said, what kids really want and need to hear about sex, about HIV, but in a lot of cases, you just can't say it. So you don't."
Ouch. That hurt, because he was right. Again and again, we danced around sensitive truths, afraid to touch them because of the looming specter of censorship.
Today, TV is still an important vector for us, but thankfully we now have an alternative, one that allows us to reach millions of young people annually at practically no cost, and one with a far more gentle threshold of taboos: YouTube, a much appreciated Global Dialogues partner.
The Global Dialogues films have been viewed more than 9 million times on YouTube over the past year, up from 6 million views the year before. The percentage of views of Global Dialogues films on mobile devices also continues to increase, now at slightly more than 50%.
Our films enjoy a geographically diverse audience on YouTube. Among the 25 countries with the most views of our films, 8 are in Africa, 6 in Asia, 6 in Europe, and 5 in the Americas.
We would have had to spend a small fortune back in 1997 to expose our films to that many people in all those countries.
Of course, YouTube is far from being universally accessible – so it cannot be our exclusive distribution component — but the number of people who can access videos on the Internet is increasing with stunning speed, even in resource-poor countries.
As long as we never violate the YouTube community guidelines (https://www.youtube.com/t/community_guidelines), we can and do now address highly sensitive topics in a frank, realistic manner that resonates with young people. As a result, Global Dialogues films produced in recent years have tackled head-on such taboo-laden global social issues as sexual diversity, rape and child sex abuse.
Many people don't know about YouTube's Nonprofit Program: https://www.youtube.com/nonprofits. It's superb, offering nonprofit organizations a powerful array of benefits and opportunities to reach and engage audiences worldwide.
Many thanks, YouTube. We can now hold our heads high in response to: "You know exactly what needs to be said…"
Daniel Enger, Executive Director, Global Dialogues